miracle noodles fettuccine Konjac Pueple Sweet potato Fettuccine | Ketoslim Mo
Product Detail
Product Tags
• Low Carb, Low Calories
• Gluten Free, High Fiber
Miracle Noodles Fettuccine is a low-carbon compound, and dietary fiber is the main nutrient. It is most suitable for meal replacement.
The following recipe is very suitable for family food
Pour Miracle Noodles Fettuccine into a bowl and wash 1-2 times with water, set aside
Prepare side dishes: broccoli, chicken alfredo pasta
Put the side dishes in the pan and fry them before adding Miracle Noodles Fettuccine. Stir fry for 2-3 minutes before serving. Simple fried noodles are ready.
High dietary fiber instant noodle konjac pasta Glucomannan Pasta Konjac Pueple Sweet potato Fettuccine
Product name:

 konjac purple potato Fettuccine-Ketoslim Mo

Net weight for noodles:

270g

Primary Ingredient:  

Konjac Flour, Water

Fat Content (%):

0

Features:

gluten/fat/sugar free, low carb/high fiber

Function:

lose weight, lower blood sugar, diet noodles

Certification:

BRC, HACCP, IFS, ISO, JAS, KOSHER, NOP, QS

Packaging:

Bag, Box, Sachet, Single Package, Vacuum Pack

Our Service:

1.One-stop supply china

2. Over 10years experience

3. OEM&ODM&OBM available

4. Free samples

5.Low MOQ
| | |
| --- | --- |
| Energy: | 9KCal |
| Sugar: | 0g |
| Fats: | 0g |
| Carbohydrate: | 0g |
| Sodium: | 2 mg |
Ideal Meal Replacement--Healthy Diet Foods
Function and effect of purple sweet potato noodles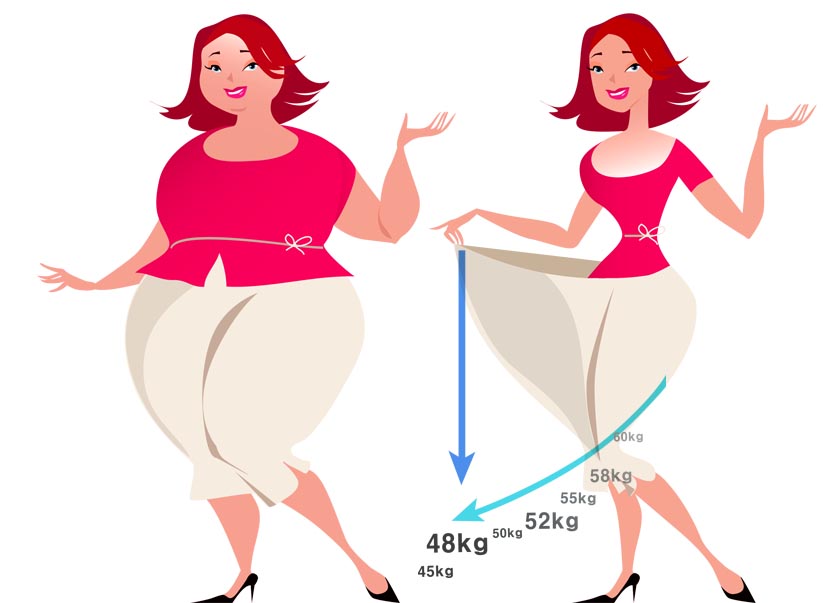 Good source of dietary fibre
Alleviate hypercholesterolemia
| | |
| --- | --- |
| Function 1 |  Vitamin carotene and dietary fiber as well as calcium and iron are also the most important sources of purple potato, which can meet the body's needs for a variety of different nutrients. |
| Funtion 2 | Purple potato Fettuccine,this kind of food contains many amino acids the human body must, after these amino acids enter human body can adjust human endocrine, improve the quality of the human body, the other in purple potato has a lot of cellulose, can promote intestinal peristalsis, after this kind of material into the human body can also clean up in human intestinal mucous and pneumatosis, improve gastrointestinal digestion ability,It can also reduce the incidence of enteritis and constipation. |
Knowledge points about konjac
Point 1

Are miracle noodles good? 

Miracle noodles are low-calorie, low-carbon water konjac foods. The taste is very crisp and refreshing. It is worth trying.

Point 2

Do Shirataki noodles taste like pasta?

The taste will be better than pasta, and the calories are lower than pasta. The method is very simple. Even if you don't know how to cook, you can eat Shirataki noodles.
You may want to try more Ketoslim Mo products
---
---
Write your message here and send it to us