spinach miracle noodles best selling konjac spinach noodles | Ketoslim Mo
Product Detail
Product Tags
The spinach miracle noodles made of only water, konjac flour and spinach powder have very low calorie and carbohydrate content. They are the best food for weight loss. Its taste is very crisp and refreshing. It is suitable for replacing staple food. There is spinach miracle noodles. Diet without exercise, easy to solve weight loss worries!
Spinach miracle noodles, it has a life experience you never expected
Product name:

konjac noodle

-

Ketoslim Mo

Net weight for noodles:

270g

Primary Ingredient:  

Konjac Flour, Water

Fat Content (%):

0

Features:

gluten/fat/sugar-free, low carb/high fiber

Function:

lose weight, lower blood sugar, diet noodles

Certification:

BRC, HACCP, IFS, ISO, JAS, KOSHER, NOP, QS

Packaging:

Bag, Box, Sachet, Single Package, Vacuum Pack

Our Service:

1. One-stop supply china

2. Over 10years experience

3. OEM&ODM&OBM available

4. Free samples

5.Low MOQ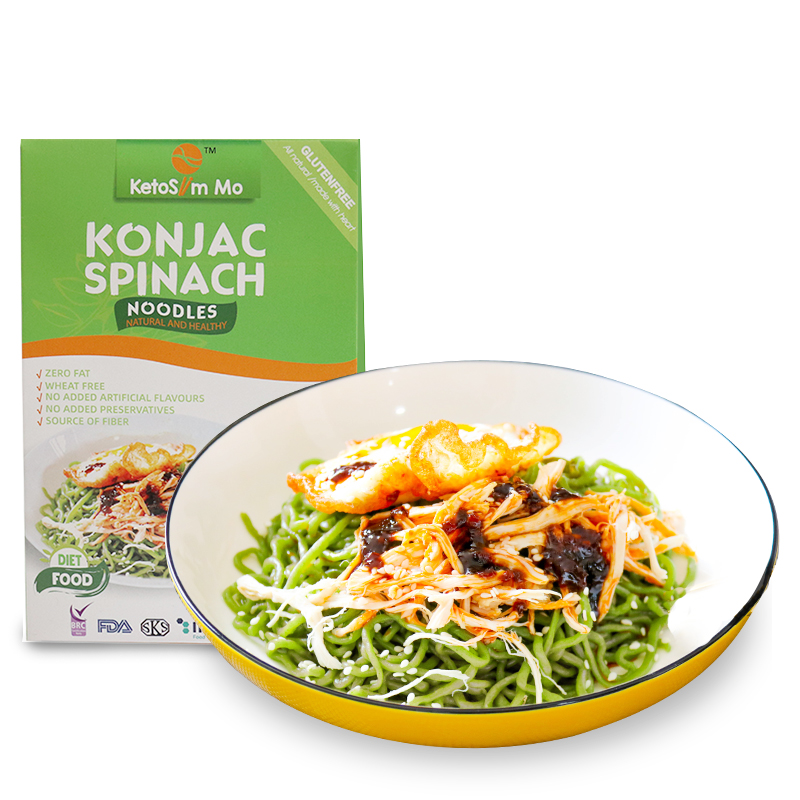 typical Value                   per 100g
Energy                                 6kcal/25kJ
Total Fat                              0g
Of which saturates             0g
Carbohydrates                    1.6g
Of  wjich sugar                    0g
Fiber                                     3.3g
Protrin                                  0g
Sodiun                                  6mg
The ideal healthy meal replacement-miracle noodles with spinach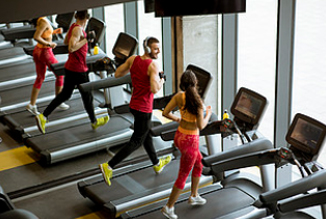 0 Fat and low calorie, fitness meal replacement food.
Easy fitness, no burden of eating.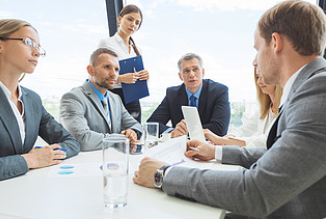 Feel fuller longer and don't go hungry at work.
Work meal replacement, save time and trouble.
No need to cook, no need to fry, solve cooking troubles.
Chase the drama and eat without delay
About Spinach Miracle Noodles
Spinach miracle noodles do not need to be cooked. After washing in hot water, they can be eaten with sauce. The calories are extremely low and the feeling of fullness is strong. It is very popular with many people who lose weight!
The water in the spinach miracle noodles is a preservation liquid, which is mainly used to keep it fresh. Please pour out the water and wash it with clean water before eating.
Yes, the factory has halal certification, and our factory pays great attention to food safety.
Learn More About Ketoslim Mo Products
---
---
Write your message here and send it to us