organic shirataki noodles 270g konjac spinach udon | Ketoslim Mo
Product Detail
Product Tags
Promote healthy weight loss:
Based on konjac-based pasta, spinach Shirataki noodles promote healthy weight loss through delicious essential foods containing only 6 calories per serving. Provides traditional forms of noodles, couscous, pasta, lasagna, spaghetti and rice, each of which is completely free of sugar, gluten, starch, wheat, lactose, soy, salt, cholesterol, fat and preservatives.
Konjac-based konjac udon noodles:
Spinach Shirataki noodles are made from a unique ingredient called the konjac plant, which is native to Southeast Asia and contains glucomannan, which is a healthy, all-natural, water-soluble Sexual fiber helps digestion and weight loss.
Spinach Shirataki Noodles Recipe
Prepare ingredients:
Konjac noodles 1500g
4 eggs
1 carrot
Half cabbage
Half onion
2 cloves garlic
Light soy sauce
Fuel consumption
Salt amount
1 scoop of chicken essence
Vegetable oil
1. Rinse the konjac noodles twice, put in a pot of boiling water, put a little vinegar, boil on high heat, remove the konjac noodles, rinse with cold water, and drain.
2. After washing the carrots, peel them off, shred them, and set aside.
3. Wash the onion and garlic separately, slice them, and set aside.
4. After washing the cabbage, remove the roots, chop them, and set aside.
5. Beat the eggs, stir evenly, and set aside.
6. Pour an appropriate amount of edible oil into a non-stick pan, heat up, add onions, fry until fragrant, add garlic, stir fry until the onions are soft and rotten.
7. Add carrot shreds and stir-fry until softened, then pour in beaten eggs, fry the eggs and set aside.
Add cabbage and stir-fry until softened. Add konjac noodles, oil, light soy sauce, salt and chicken essence and stir fry.
8. Add cabbage and stir-fry until softened. Add konjac noodles, oil consumption, light soy sauce, salt and chicken essence, and stir fry.
9. It is ready to eat after serving.
Low calorie gulten free pasta spinach flavor konjac noodles 270g konjac spinach udo
Product name:

Konjac Spinach Udon-Ketoslim Mo

Net weight for noodles:

270g

Primary Ingredient:  

Konjac Flour, Water

Fat Content (%):

0

Features:

gluten/fat/sugar free, low carb/high fiber

Function:

lose weight, lower blood sugar, diet noodles

Certification:

BRC, HACCP, IFS, ISO, JAS, KOSHER, NOP, QS

Packaging:

Bag, Box, Sachet, Single Package, Vacuum Pack

Our Service:

1.One-stop supply china

2. Over 10years experience

3. OEM&ODM&OBM available

4. Free samples

5.Low MOQ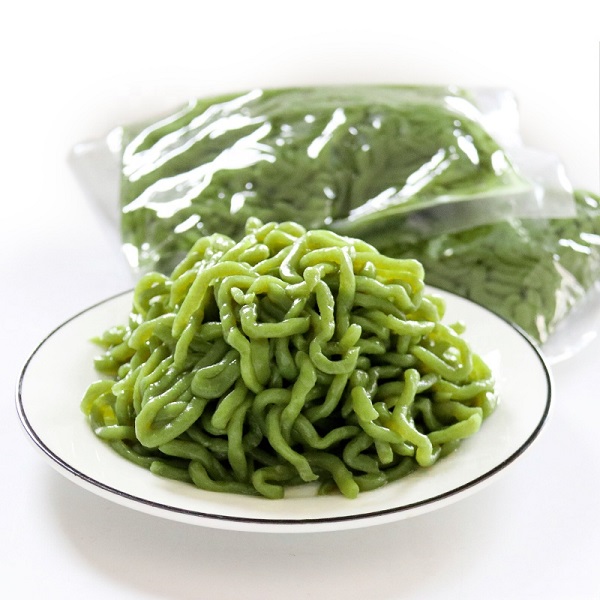 | | |
| --- | --- |
| Energy: | 6Kcal |
| Protein: | 0g |
| Fats: | 0 g |
| Carbohydrate: | 1.6g |
| Sodium: | 0 mg |
Ideal Meal Replacement--Healthy Diet Foods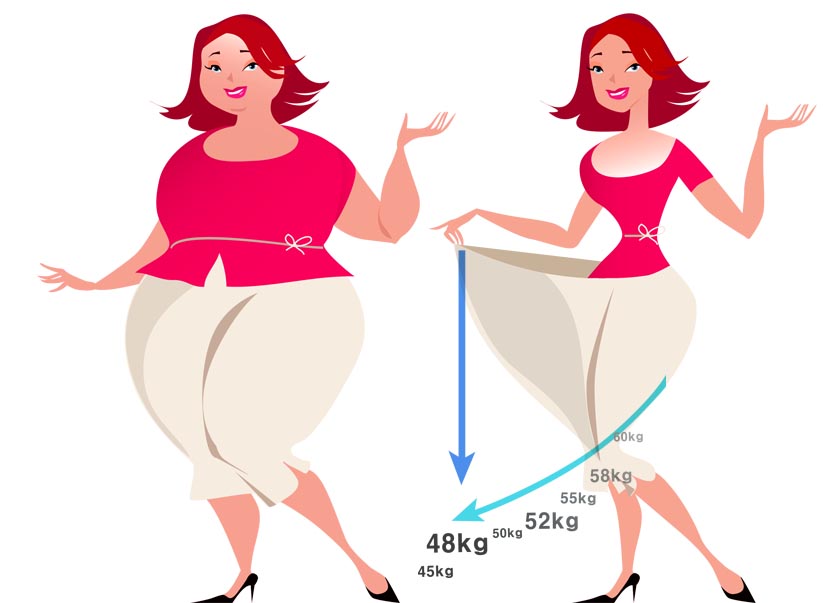 Good source of dietary fibre
Alleviate hypercholesterolemia
What is organic Shirataki?
| | |
| --- | --- |
| Step 1 | Organic Shirataki Spaghetti with spinach Fiber, made from konjac root, a superfood that is low calorie, has zero sugar and zero fat. It's made from four natural ingredients, with no additives or preservatives. Just use it the way you would any other pasta! |
| Step 2 | What do Shirataki noodles taste like? They do not have much flavour or taste. Cooking the noodles in a sweet soy-based sauce gives them their flavour. The texture of Shirataki noodles is a little chewy and rubbery |
Learn more about Ketoslim Mo products
---
---
Write your message here and send it to us