zero calorie noodles whole foods Wholesale Konjac kelp noodles | Ketoslim Mo
Product Detail
Konjac information
Product Tags
Every 100 grams of zero-calorie noodles whole foods calorie value is equal to about 1 potato chips and 0.2 bananas, less intake of calories is equivalent to the normal female jogging 1 hour, 1.5 hours swimming, yoga 3 hours, low carb pasta, taste Q play strong way, can fry, boil, soup, mix
Wholesale low carb konjac spaghetti pure wet noodles Konjac kelp noodles
Product name:

konjac kelp noodles whole foods

-

Ketoslim Mo

Net weight for noodles:

270g

Primary Ingredient:  

Konjac Flour, Water

Fat Content (%):

0

Features:

gluten/fat/sugar-free, low carb/high fiber

Function:

lose weight, lower blood sugar, zero konjac noodles

Certification:

BRC, HACCP, IFS, ISO, JAS, KOSHER, NOP, QS

Packaging:

Bag, Box, Sachet, Single Package, Vacuum Pack

Our Service:

1.One-stop supply china

2. Over 10years experience

3. OEM&ODM&OBM available

4. Free samples

5.Low MOQ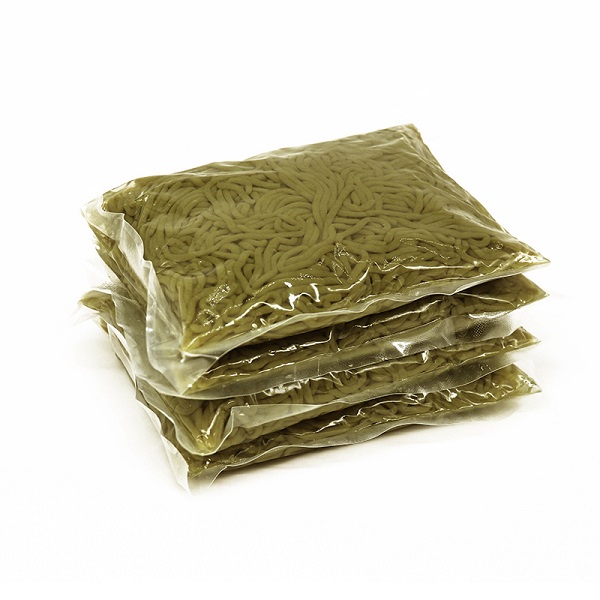 | | |
| --- | --- |
| Energy: | 4KCal |
| Sugar: | 0g |
| Fats: | 0 g |
| Carbohydrate: | 3.1g |
| Sodium: | 0mg |
Ideal Meal Replacement--Healthy Diet Foods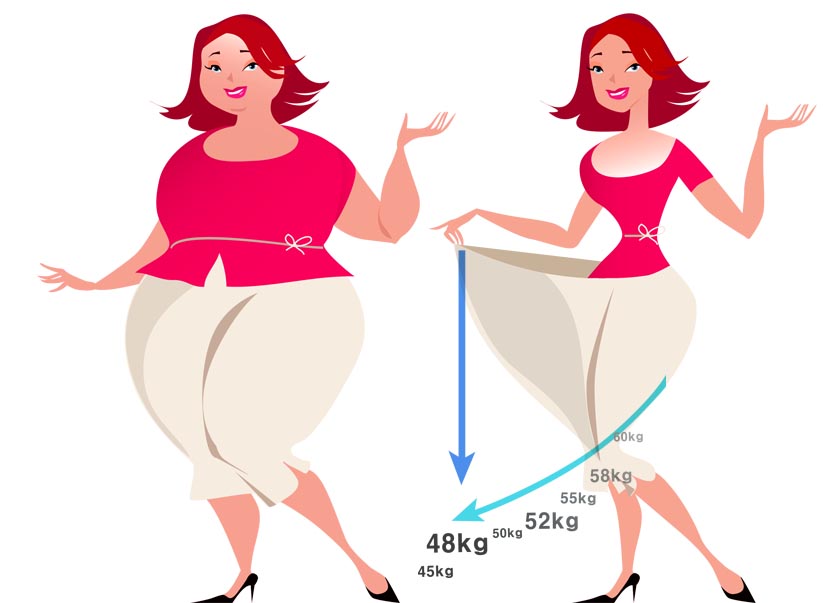 Good source of dietary fibre
Alleviate hypercholesterolemia
What noodles have no calories?
| | |
| --- | --- |
| Miracle Noodles Whole Foods | Shirataki noodles are made from glucomannan, a fiber extracted from the root of konjac. Because the fiber passes through your intestines without being digested and makes you feel full, Wholefoods shirataki noodles are basically calorie-free and carb-free |
| Whole Foods | Which is healthier, plain rice or konjac noodles whole foods?... For comparison, 100 grams of white rice contains 175 calories. Fifty grams of noodles (dry, raw) also contain the same number of calories. So the same amount of noodles (say, 100g) will provide more calories |
| Kelp Noodles Calories | Calories   6 |
---
---
Konjac: Detailed information
Konjac (Amorphophallus konjac K. Koch) belongs to the Araceae family, and originates from southeast Asia. It is grown in south and southeastern China and Vietnam. Its flowers are produced on a dark purplish spathe, with a thick tuber that can grow up to 30 cm in diameter.
The dried and pulverised tuber is called konjac flour, from which konjac glucomannan1 is obtained.
History
Konjac has been used in China, Japan and East Asia as food.
Benefits
Glucomannan is a soluble fibre that increases feelings of fullness and helps you lose weight.
Write your message here and send it to us