Wholesaler konjac plant noodles gluten free konjac silk knot | Ketoslim Mo
Product Detail
FAQ
Product Tags
Silk Knot This super low-calorie noodle is made from soluble fiber extracted from the root of konjac.It has been widely used in hot pot and soups in Japan for years.It absorbs the flavors of sauces or soups easily.Super low-calorie noodles with 451 grams less kilojoules than a burger have fewer calories and fewer carbs than a burger bun
Italian gluten free pasta konjac snack food make chinese button knots konjac knot
Product name:

 konjac snot-

Ketoslim Mo

Net weight for noodles:

270g

Primary Ingredient:  

Konjac Flour, Water

Fat Content (%):

0

Features:

gluten/fat/sugar free, low carb/high fiber

Function:

lose weight, lower blood sugar, diet noodles

Certification:

BRC, HACCP, IFS, ISO, JAS, KOSHER, NOP, QS

Packaging:

Bag, Box, Sachet, Single Package, Vacuum Pack

Our Service:

1.One-stop supply china

2. Over 10years experience

3. OEM&ODM&OBM available

4. Free samples

5.Low MOQ
| | |
| --- | --- |
| Energy: | 5KCal |
| Sugar: | 0g |
| Fats: | 0g |
| Carbohydrate: | 1.2g |
| Sodium: | 0mg |
Ideal Meal Replacement--Healthy Diet Foods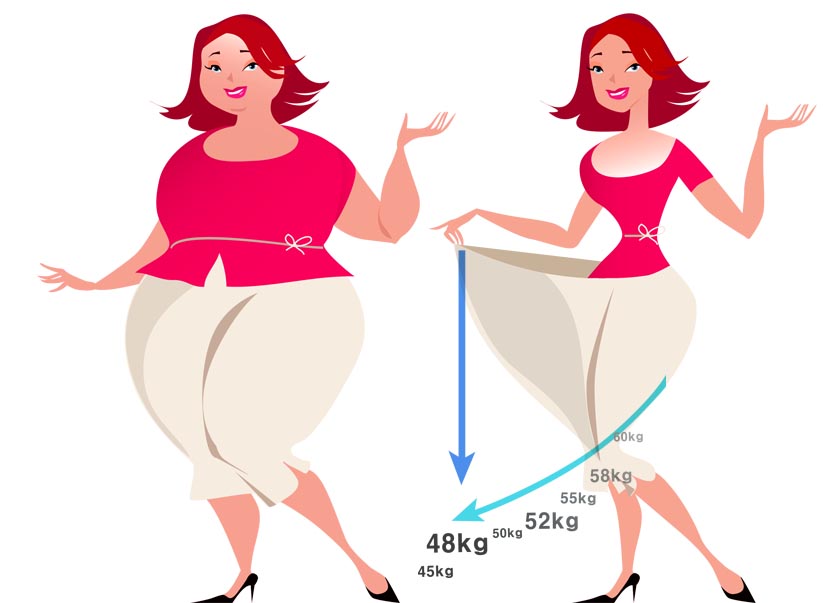 Good source of dietary fibre
Alleviate hypercholesterolemia
Step 1

Silk knot is one of the konjac food, the earliest is the Japanese hot pot under the material under the dish, at present our silk knot is in a box, there are 200 grams, you can use it to cook breakfast, delicious soup

Step 2

The silk knot itself has no taste and tastes delicious. Our factory is packed with water, which can keep the products fresh during transportation, and the shelf life is 18 mont

hs
Learn more about Ketoslim Mo products
---
---
Are konjac noodles good for you?
Of course, konjac noodles can not only reduce your weight, lower blood sugar, but also relieve constipation by clearing the bowel. If you want to be healthy, a reasonable healthy diet and exercise are indispensable.
why are konjac noodles banned?
Konjac noodles have twice as much fibre as regular pasta. Its fibre glucomannan, which is konjac root fiber,  it causes the stomach to swell to create the feeling of being full. is used as a thickening agent in certain foods. Although allowed in noodles in Australia, it was banned as a supplement in 1986 because of its potential to be a choking hazard and block the stomach.
What are konjac noodles made out of?
Konjac noodles are 75% noodles and 25% preservation liquid. The main raw material is konjac powder, which belongs to konjac root and is rich in cattamannan. It is very helpful for weight loss, blood pressure control and diabetes patients.
Can I eat konjac noodles everyday?
Konjac glucomannan, food is rich in water soluble dietary fiber, it has many functions, my shop front page and the news has introduced konjac food, the formation of konjac gel food taste dishes, crisp and refreshing, is the ideal of beauty products, but it is not recommended to eat every day, must be balanced exercise than plenty of water.
Write your message here and send it to us